Our Approach
Our mission statement is to allow doctors to focus on their practice and not on their finances. By enrolling our firm to handle the billing and collections, providers can avail themselves to their patients, offering distinguished care. Premium Billing strives to gain the trust of medical practitioners by methodically securing their cash flow. We have devised a system that runs smoothly, aiming for doctors to receive a response – in the form of payment, we endeavor – within a time frame of 14 business days. As soon as the doctor forwards the pertinent information of a patient's visit to our company, including the procedures and diagnoses, we get the ball rolling. We prepare and send the claims to the insurance companies and carefully supervise the process until the doctor receives his dues.
Premium Billing does whatever it takes to ascertain that the numbers add up. We work with medical providers in multiple ways, making our services as convenient as possible.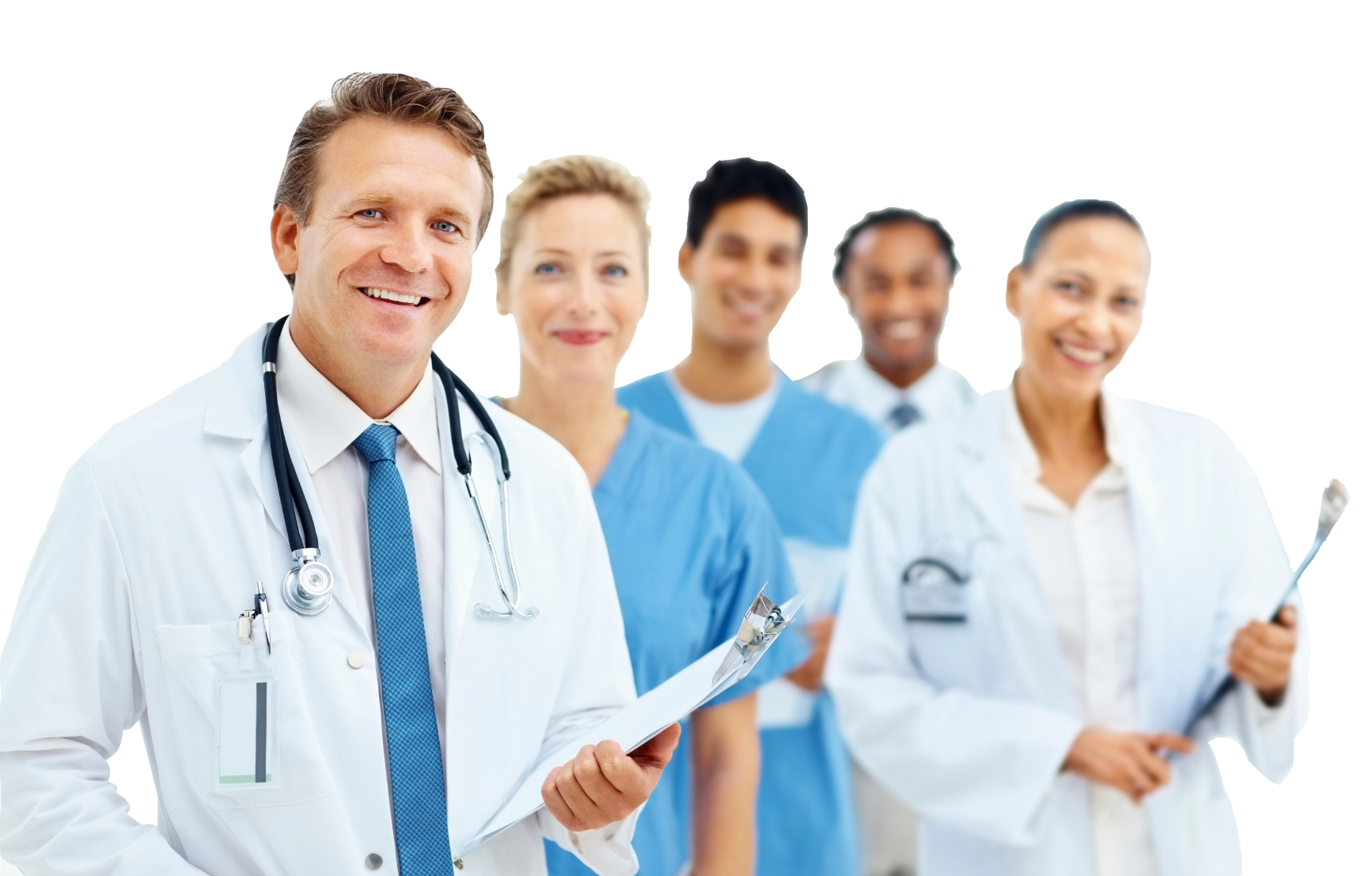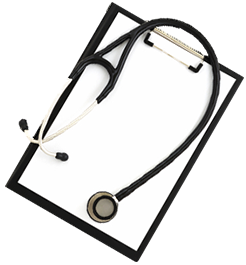 ARE YOU TIRED OF ENDLESS PAPERWORK?
ARE YOU BEING DISTRACTED FROM YOUR PRACTICE BY WORRYING ABOUT YOUR CASH FLOW?
ARE YOU BOGGED DOWN WITH TEDIOUS BOOKKEEPING AND CONFUSING CLAIMS?
It's time for your MEDICAL BILLING CHECKUP.
Request a demo