WE'RE HERE TO HELP YOU STAKE YOUR CLAIMS.
Let's face it: Insurance companies are not around to offer an unaccountable dollar. They are aggressive in making it specifically challenging for doctors to collect their claims. With extensive experience in dealing with insurance companies, Premium Billing ascertains that practitioners collect the most payment possible for every unpaid claim. We yield better results than any in-house billing staff can accomplish.
WE NEED PROOF.
Proof is an integral part of the medical billing process. Therefore, Premium Billing delivers accurate proof of every claim for every file. Due to the filing limit that insurance companies install, we are careful to record proof that claims were issued on time. In order to guarantee that you collect the most dividends from your claims, Premium Billing sends every claim to the patients' primary and secondary insurance company – and when relevant, to a third company as well.
BREAK THE CODE OF SUCCESSFUL BILLING.
Medical Coding is an integral part of the medical billing process. Premium Billing understands the importance of skilled coding and provides this service with trained dexterity. We have the education and the knowledge that professional coding requires, and we are, of course, thoroughly familiar with insurance plans and regulations. By ensuring that doctors' coding of procedures performed is correct, we help them submit their claims with utmost accuracy. This way, providers are most likely to receive payment from all sources in the shortest timeframe possible.
Premium Billing has developed a systematic approach to medical billing. We operate on the belief that ever y claim should be handled professionally from submission until completion. In order to ensure that our goals are met, we pay thorough attention to ever y detail of the process. Our expertise helps increase a provider 's accounts receivable to the maximum.
Premium Billing is here to relieve practitioners and their staffs from the exhaustive burden that medical billing entails. Our track record of satisfying clients with our billing and collections services is impeccable. Professionalism, reliability, and efficiency have paved
LEARN MORE
Need more reasons to choose us?
Electronic Claims Submission: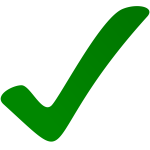 Direct electronic claims filing to Medicare, Medicaid, and private insurance companies.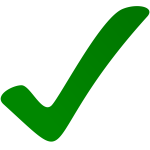 We also file claims to secondary insurance.
Professional Coding: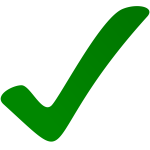 We code and edit all claims for errors, avoiding delays of payment.
Workers Comp and No-fault Claims: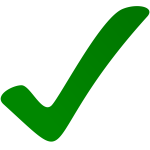 We have seasoned professionals to handle these special claims in the way that will produce ultimate results.
Insurance Follow-up: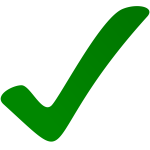 We provide the important follow-through to make sure you get paid for your services.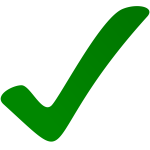 Our job is not finished when we submit your claim,
and it won't be done until payment is received.
Patient Billing and Collections & Account Receivable Reports: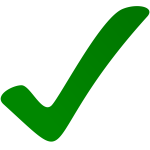 Posting payments in a timely fashion allows us to ensure timely revenue flow and produce meaningful A/R reports.